Статья
Golden collection
11/27/2020
Soviet cinema is iconic for generations that have grown up watching them. Millions of people know these actors and can recognize hundreds of favorite quotes from old movies. That's why we enjoyed our project for the Mosfilm Golden collection TV channel where we could unite modernity and classics so much.
Five illustrators have chosen different soviet movies they like the most from a list of options suggested by the client and have created modern posters for them rethinking the classics.
Tim Yarzhombek has chosen a moment from "Afonya" where three different locations are connected and united them via an image of the house where part of the action takes place.
Katya Murysina has made an illustration showing characters that have become the most iconic and an image of Moscow in 1950-s, free and soulful.
Andrew Tarusov has put an accent on the famous profile of Ivan the Terrible and has added images of ancient Russia to show the connection between Moscow in 1960-s and in the 16th century.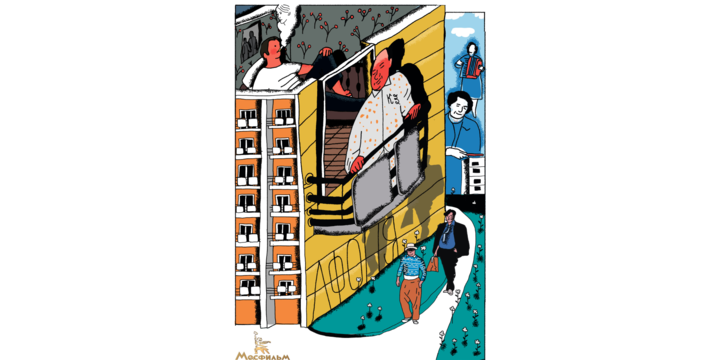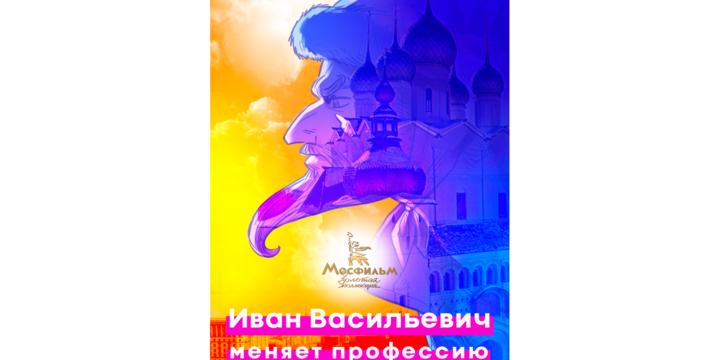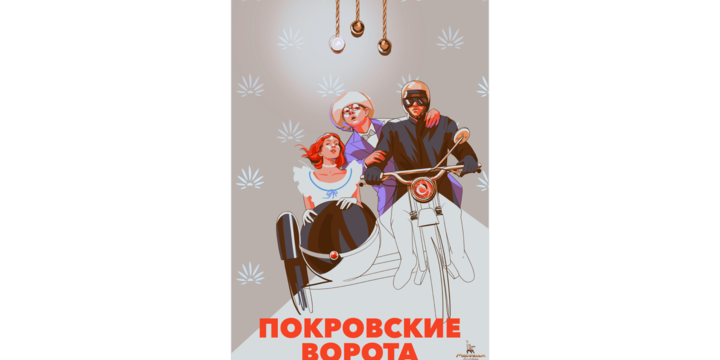 The strongest emotion in Alexander Baidin's poster for "The irony of fate, or Enjoy your bath!" is the confusion of the main character who has found himself in a faceless modern sleeping quarters somewhere on the outskirts. It's impossible to understand in which city you are because these blocks literally look the same.
Vadim Gannenko has shown a famous moment from a movie when a strong female character cries and thus shows how vulnerable and humane she really is.