Bang! Bang! Studio proudly shows skills and talents of Russian and other illustrators to the clients all over the world. We represent the most extraordinary artists, undoubtedly creative and professional. Most of our illustrators work in styles that are in high demand and are willing to fulfill any requirement with their high skills, talents and proven reliability.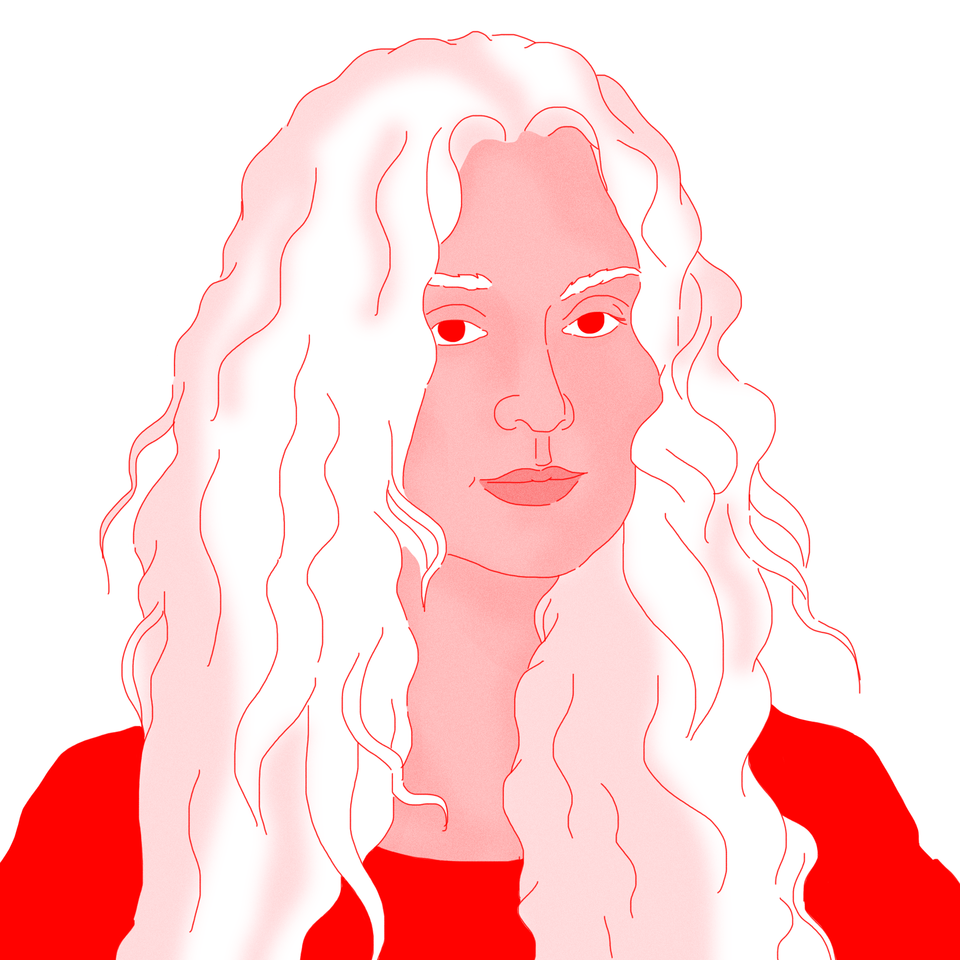 Natasha Klimchuk
Black Ceo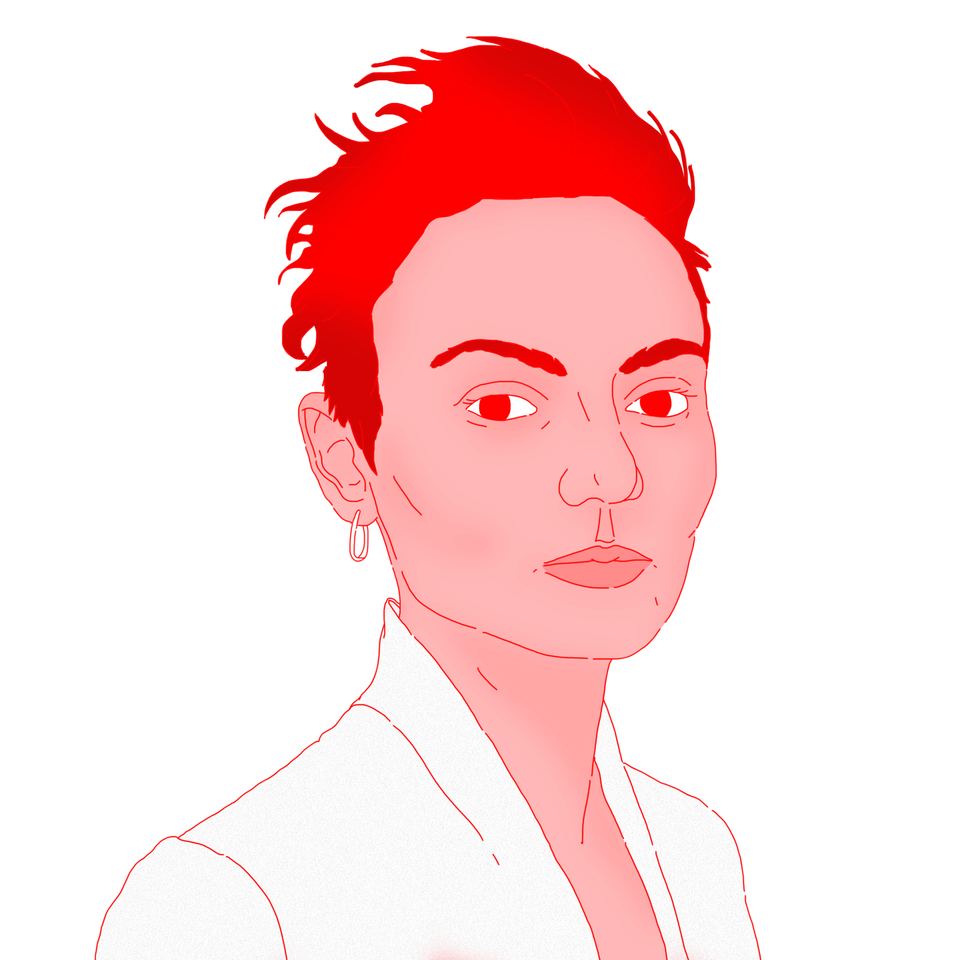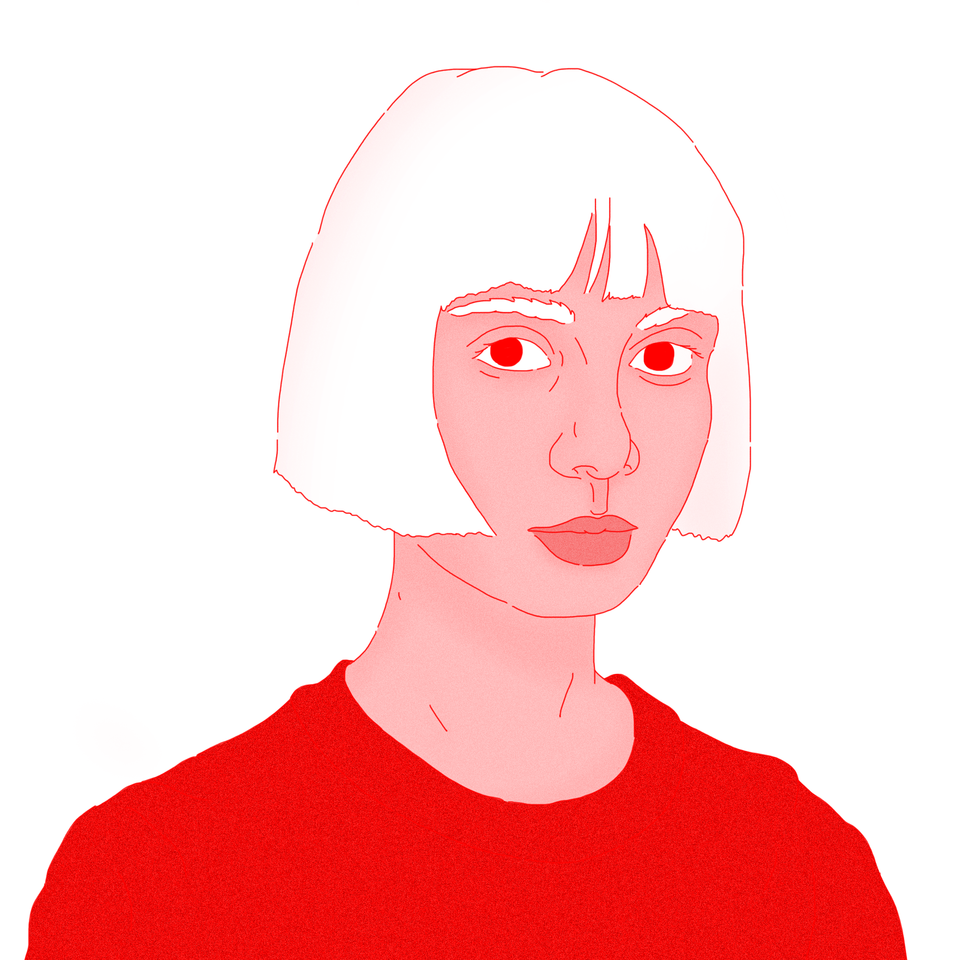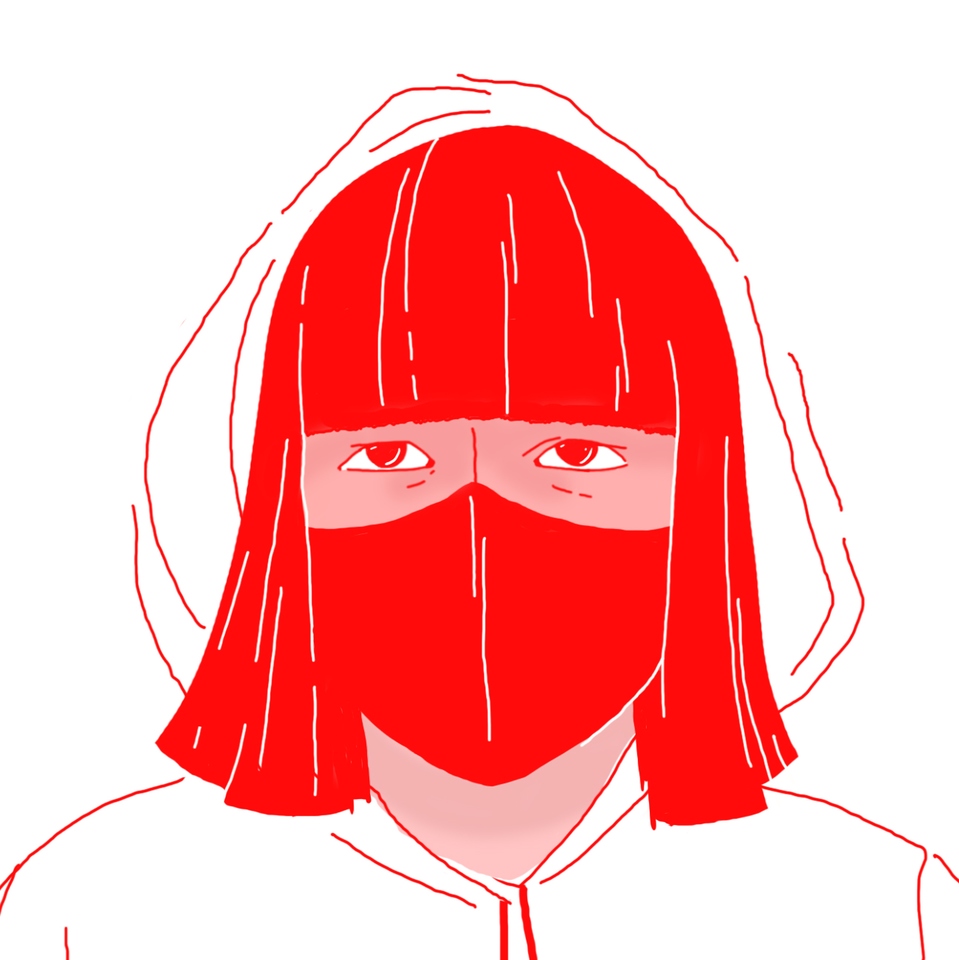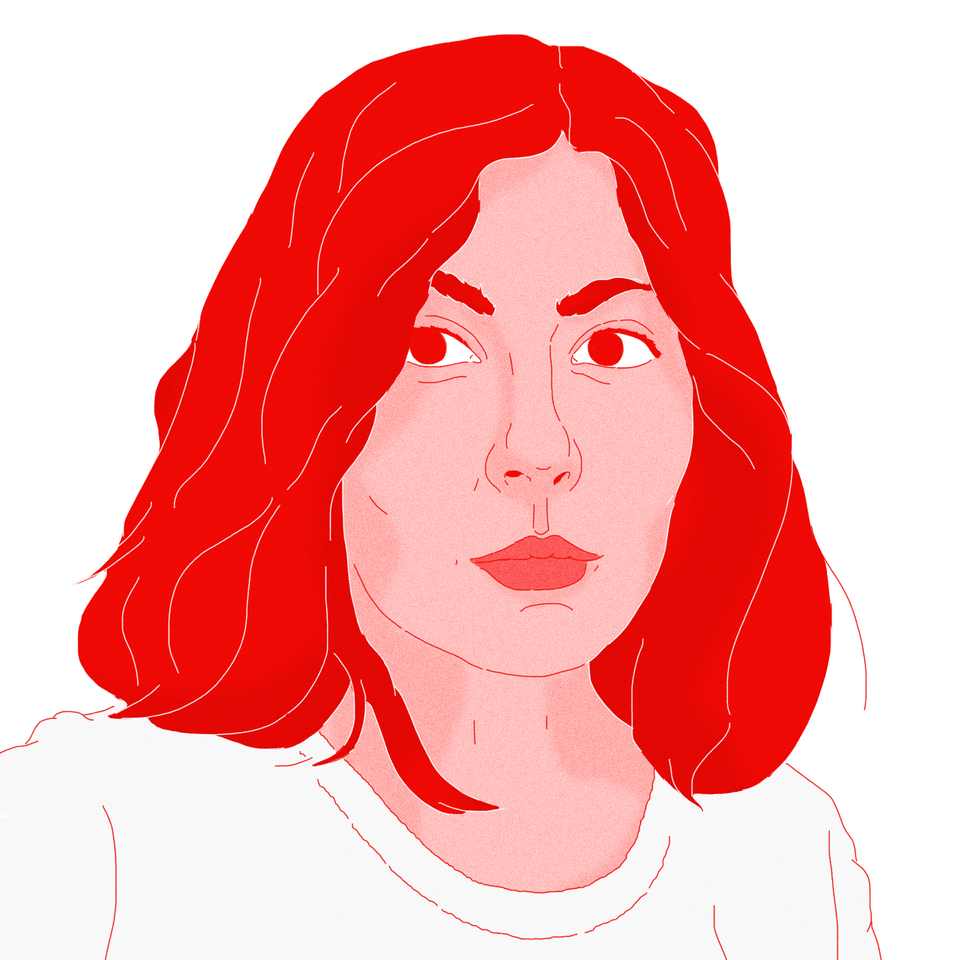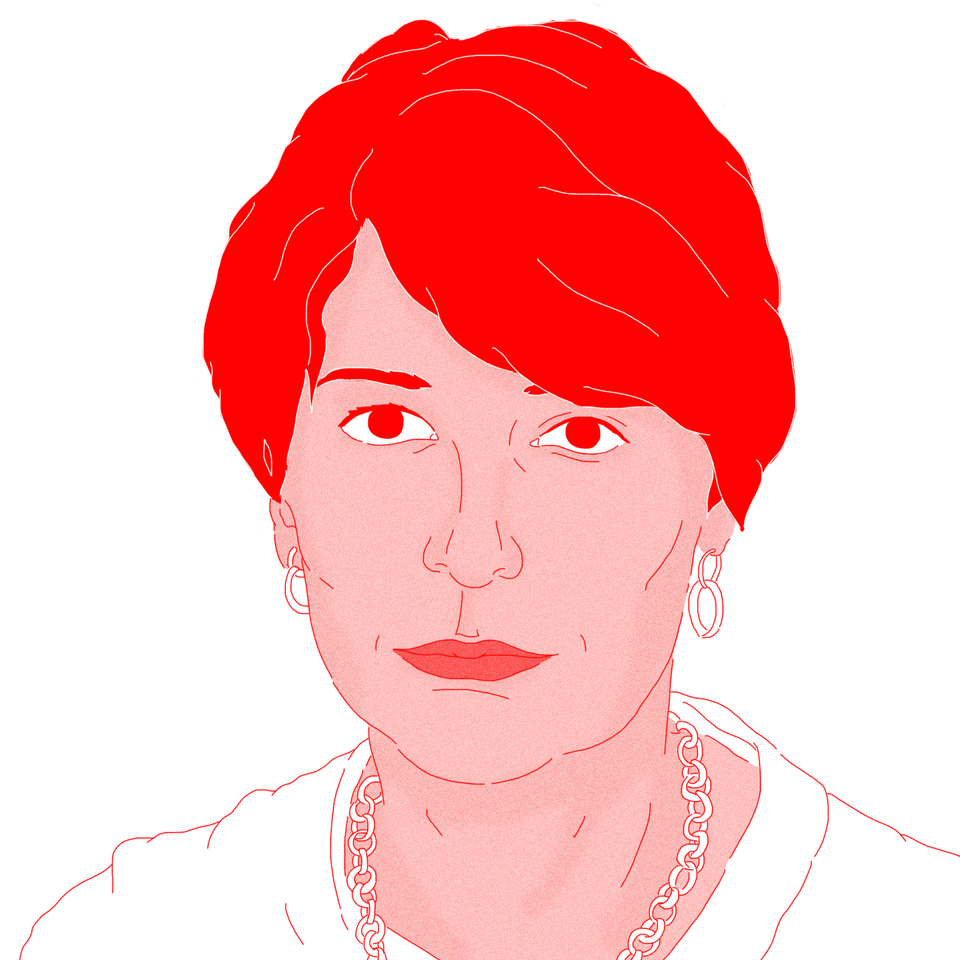 Natasha Patritskaya
Chief accountant
Bang! Bang! is the place to come to in need for storyboards, photorealistic paintings, engraving, and period illustrations. We also specialize in developing designs that make visual communication simple and understandable, whether it's branding, logo, motion or web design. Other than that, we have a soft spot for talented artists and love to promote their unique style.
We are dedicated to our work of building great working relationships with people, who generously contribute to the development of the Russian illustration industry. An essential part of our work is sharing the knowledge, putting together the best creative teams, organizing and explaining all of the process. We are passionate about promoting beauty, taste and respect for intellectual property.