Bang! Bang! Studio are proud to open up the skill and talent of illustrators from Russia and beyond to clients all over the world. We represent the most extraordinary artists, whose professionalism and creativity we can personally vouch for. The majority of our illustrators work in the most on-trend art styles and are happy to fulfil any and all briefs that require strong skills, talent and a proven track record.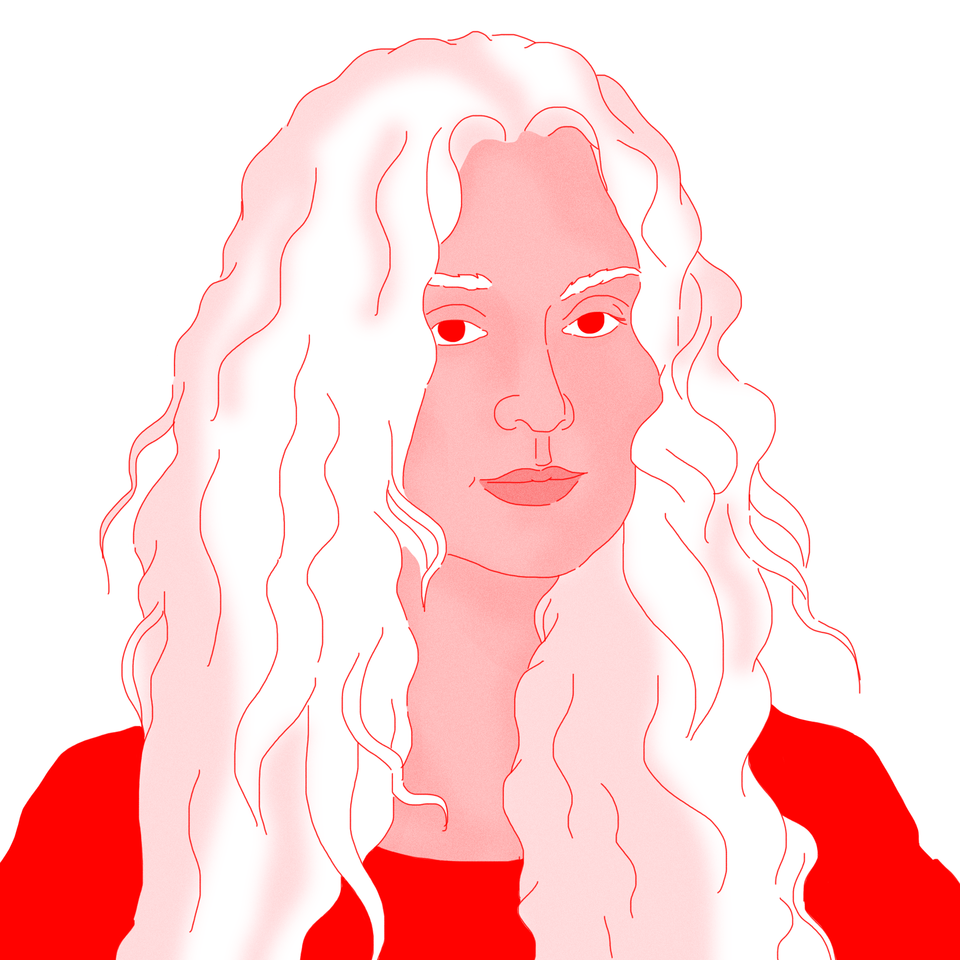 Natasha Klimchuk
Black Ceo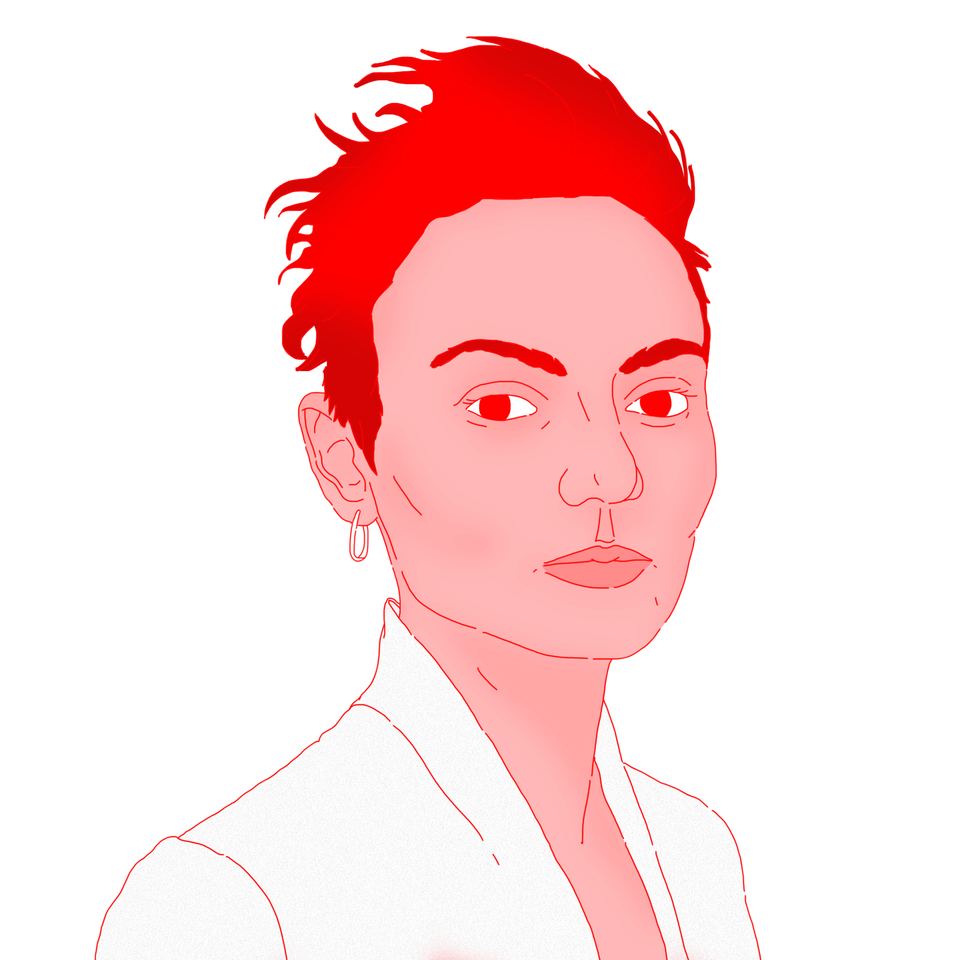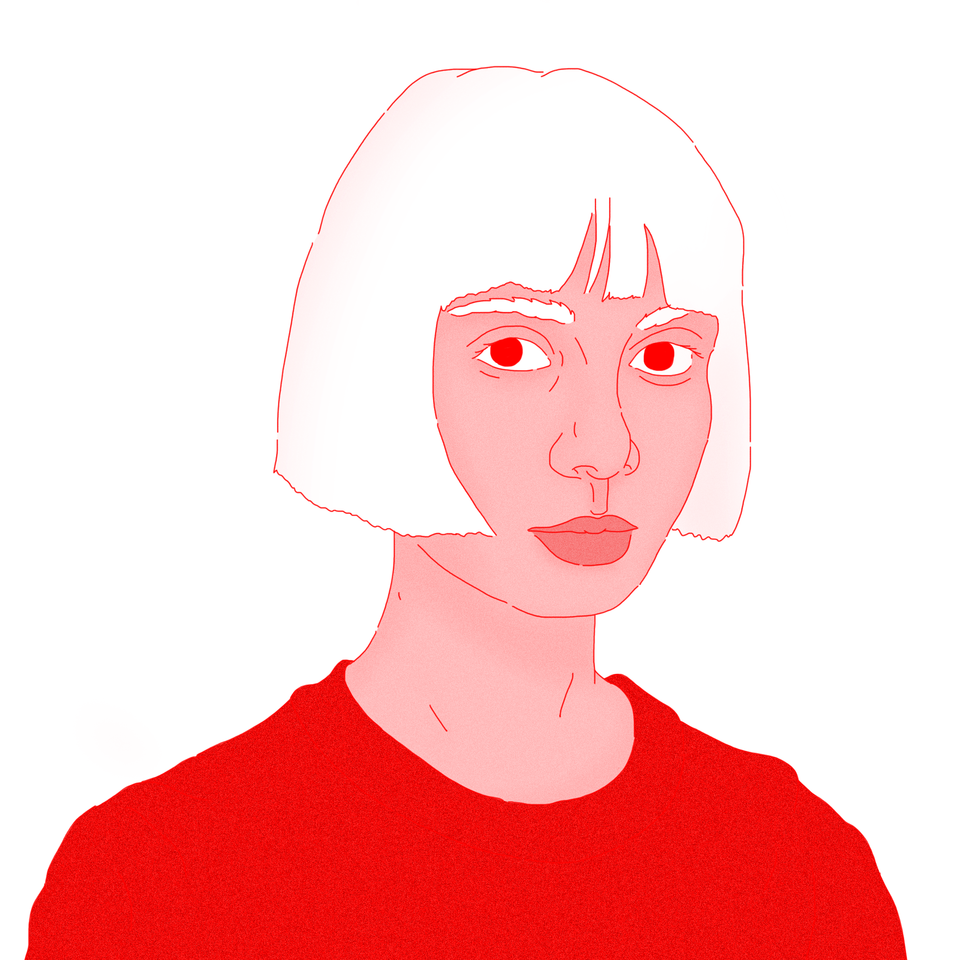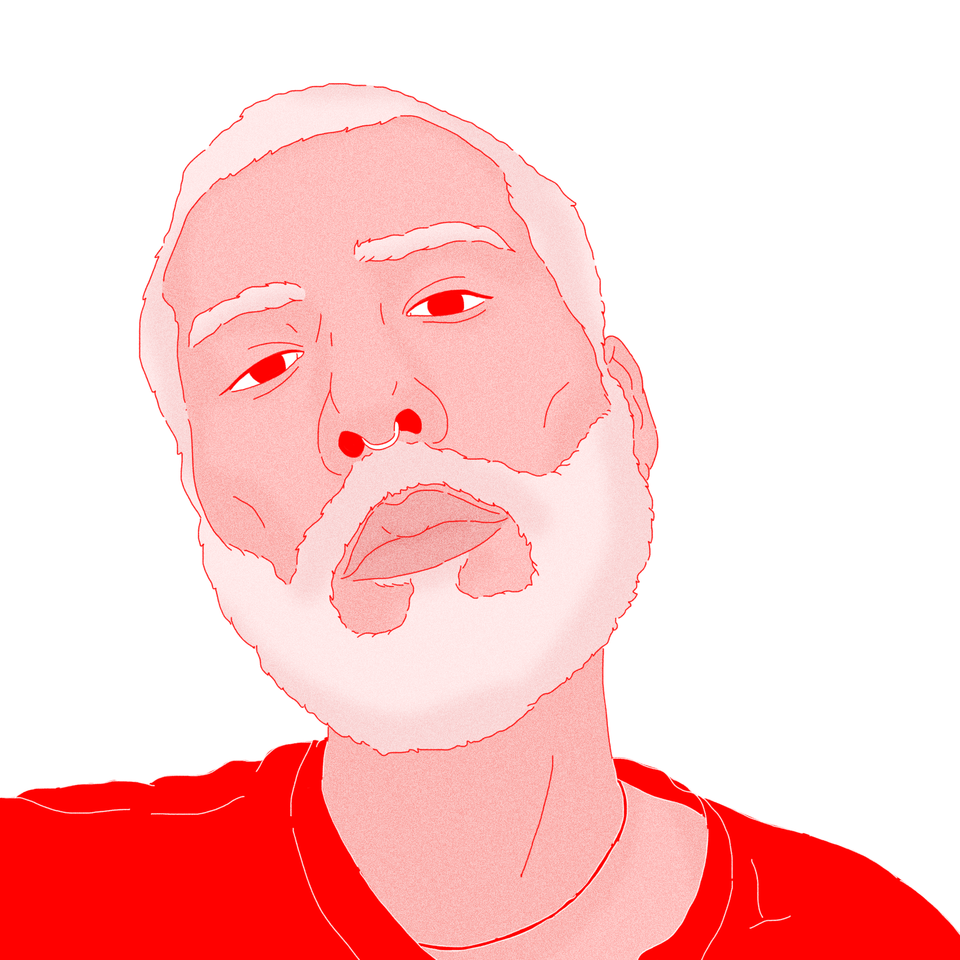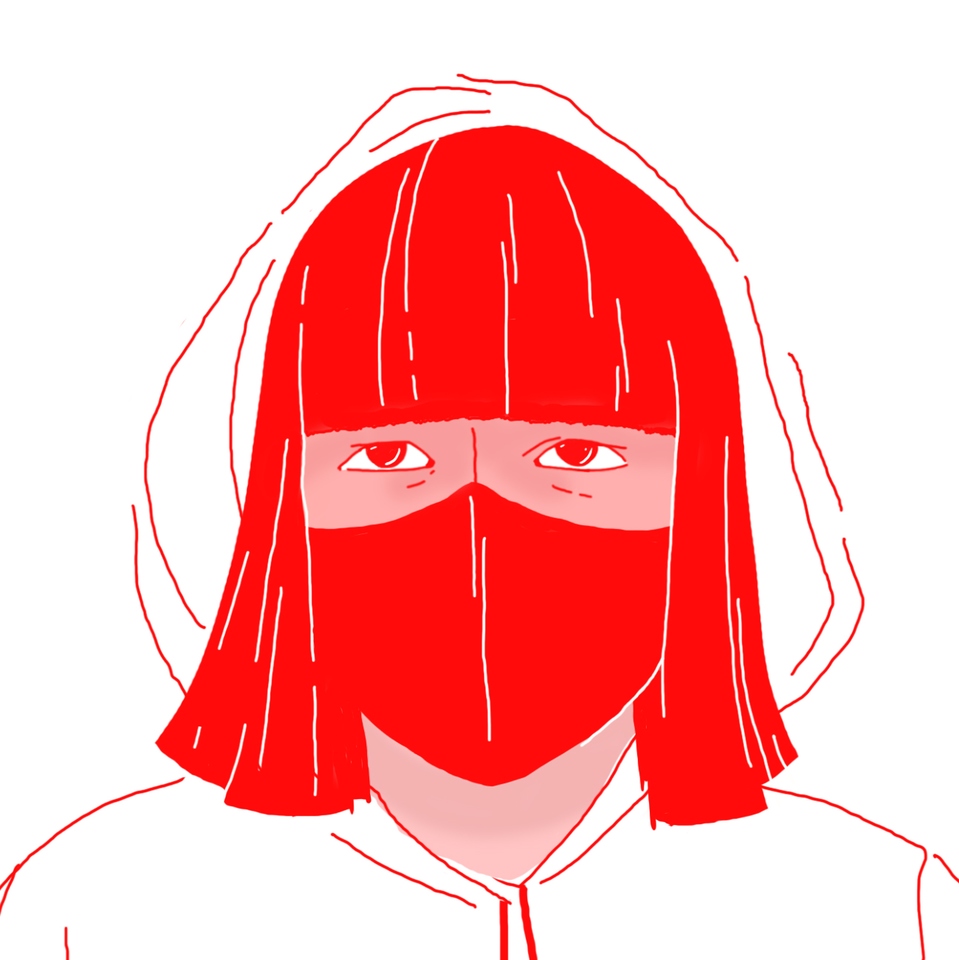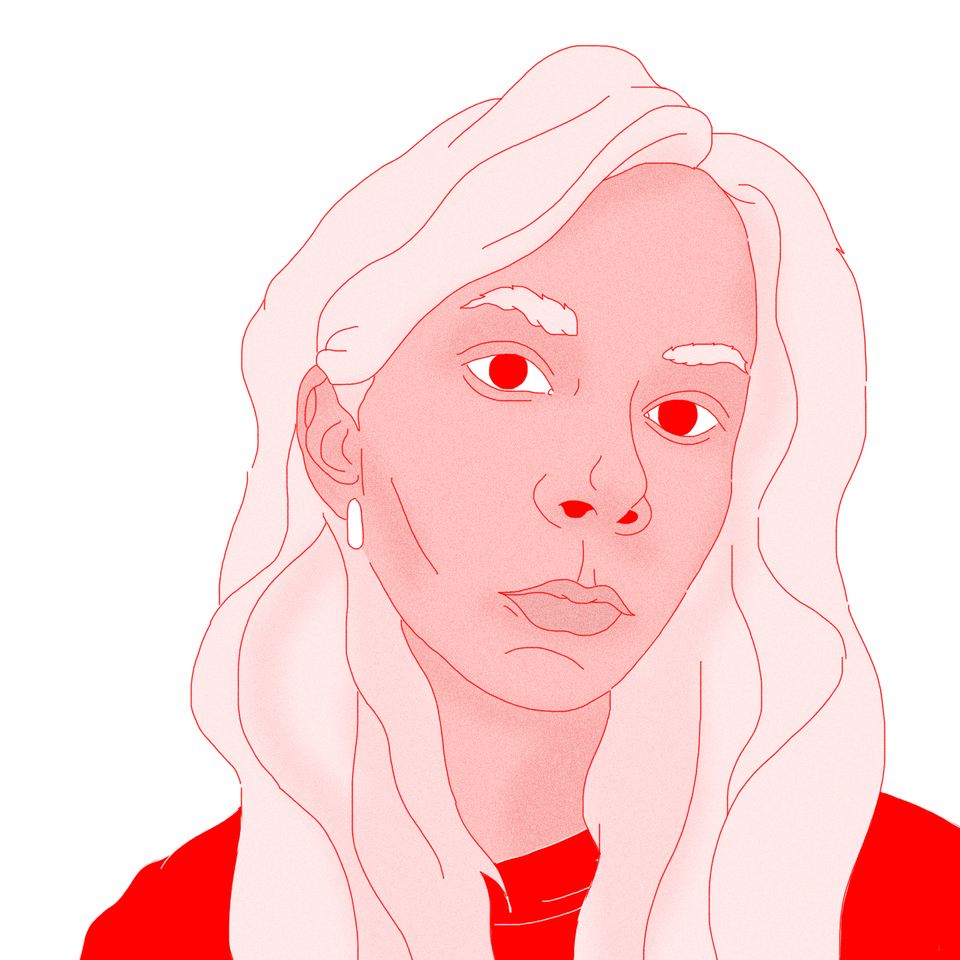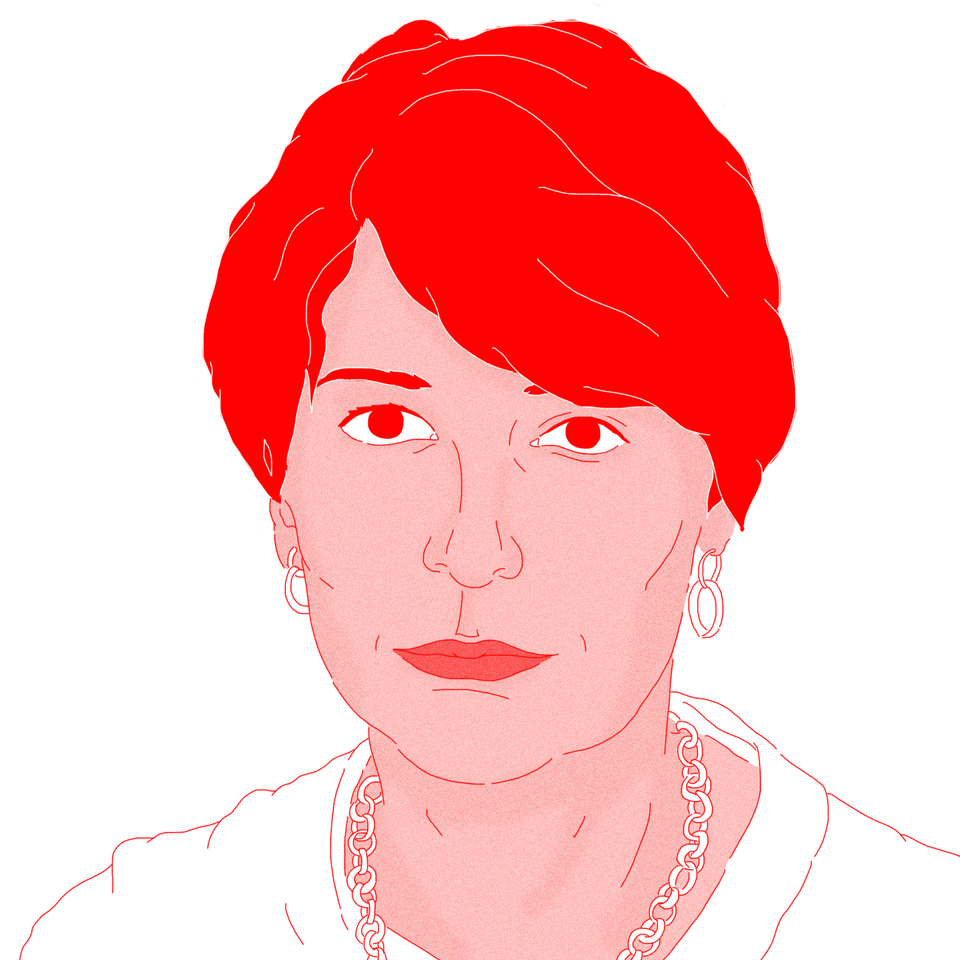 Natasha Patritskaya
Chief accountant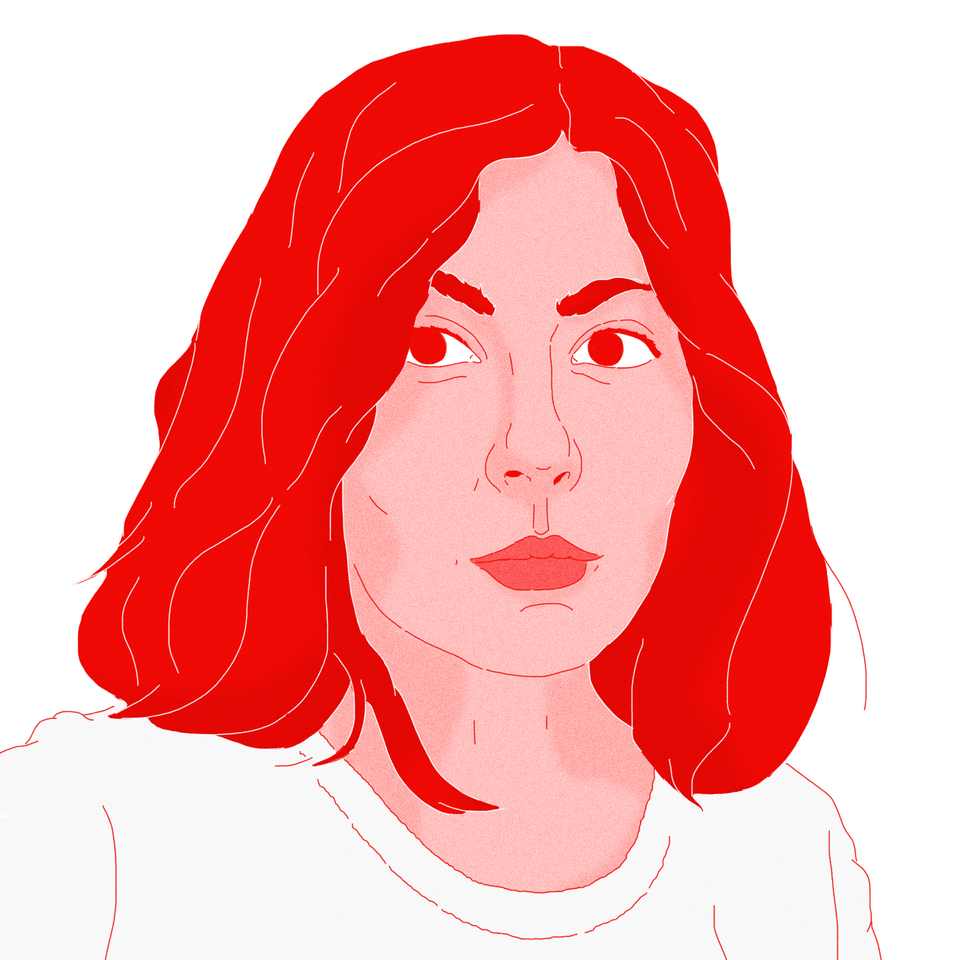 Nastya Gasanova
Document Manager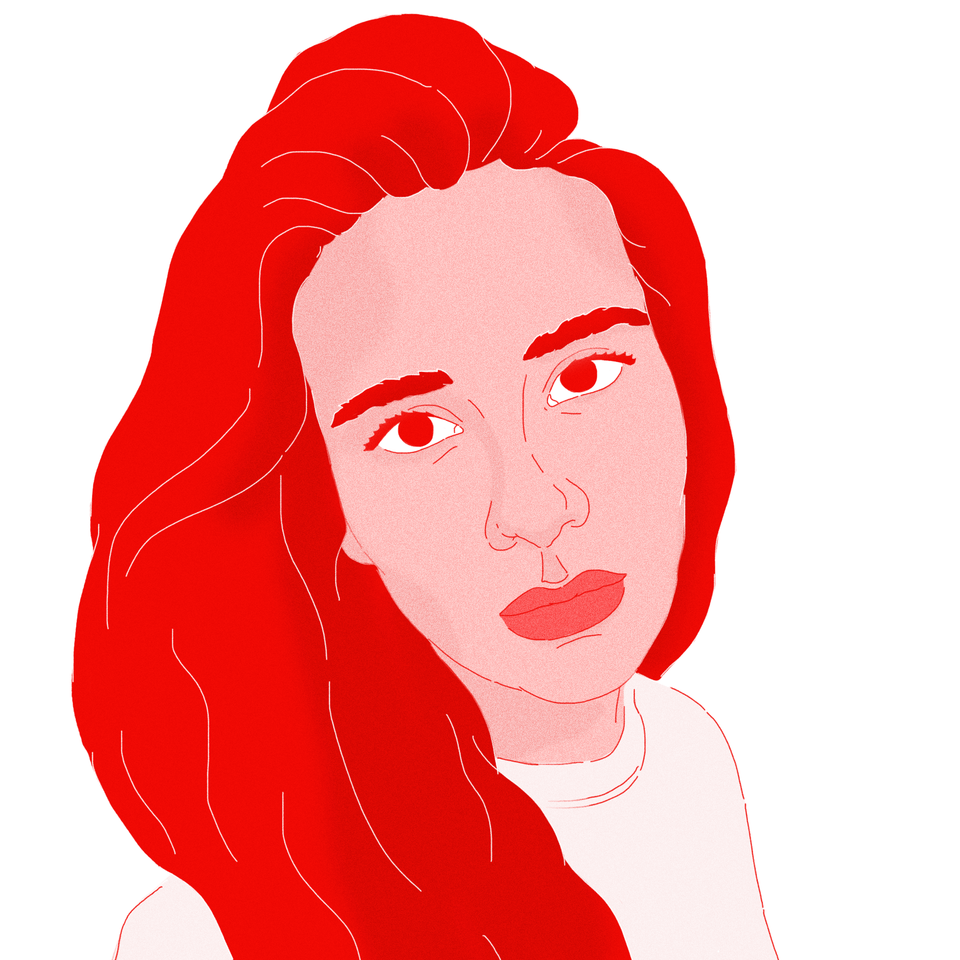 Nastya Golovicheva
Editor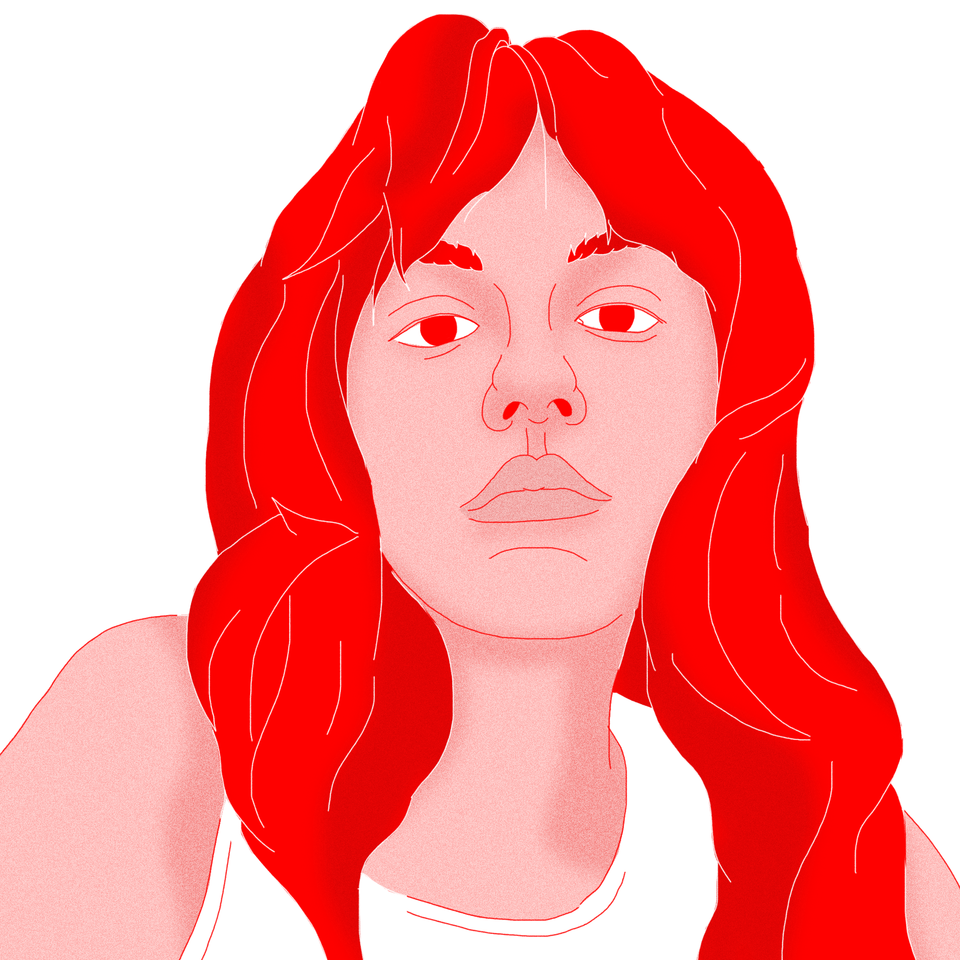 Anastasia Bulavkina
Editor
Bang! Bang! is the place to come for storyboards, photorealistic paintings, engraving style art and beautiful period illustrations. Moreover, we have a soft spot for unique and original talents and do our best to bring on artists whose work looks like nothing you've seen before.
We love what we do and have dedicated ourselves to building great working relationships with people who genuinely contribute to the development of the Russian illustration market. An essential part of our work is sharing knowledge, putting together the best possible team of creatives, organizing and explaining all of the processes. It is our passion to promote beauty, good taste and respect for intellectual property everywhere we go.