Статья
Beauty as art
02/19/2021
10 illustrations for the RemedyLab's advent calendar
We know for sure that good illustrations should be both aesthetic and efficient, that's why we enjoy working on projects where art helps to solve business problems. One of the best examples of such work is our project for cosmetology clinic RemedyLab. We have created 10 illustrations for their advent calendar.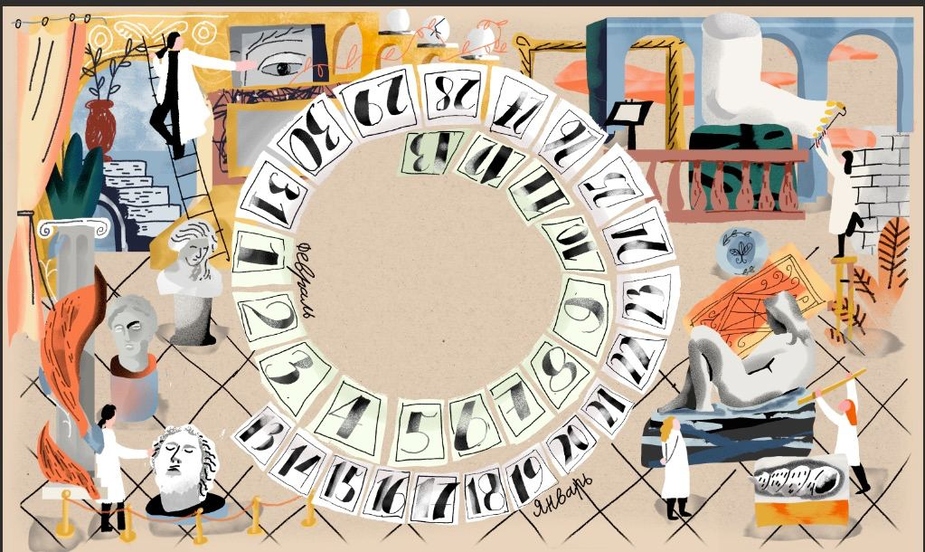 Usually companies launch advent calendars in December. This project was different, the client decided to organise a series of marketing activities for loyal customers. Every few days the clients would get a new special offer, and since art is an important part of RemedyLab's branding, it was essential to use illustrations for the website pages, so they approached us.
Looking for the illustrator on the New Year's Eve
We had an illustration from the clinic's website as a reference and had to choose an artist whose style would suit it. Tim Yarzhombek was a perfect match. "I really liked the reference. At first, I was afraid that I would have to copy it blindly, but eventually I have created something appropriate but different", says Tim.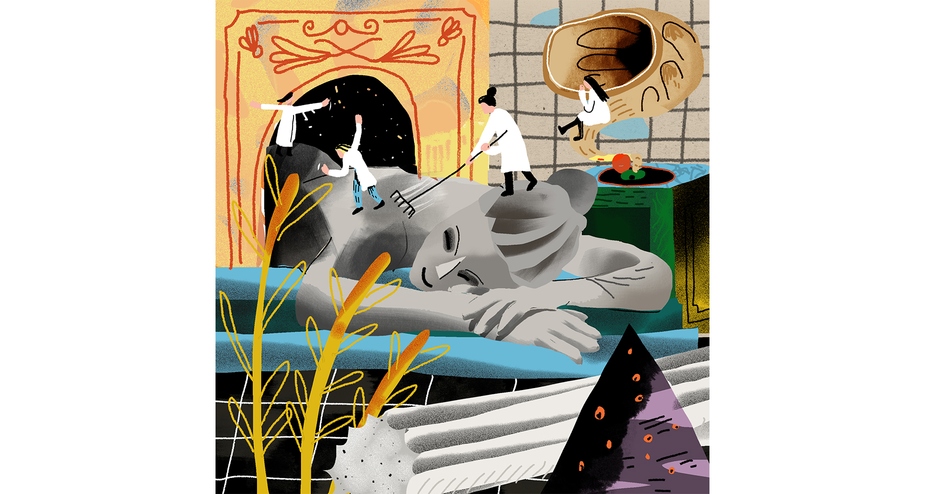 The client reached for us a few days before the New Year, so we launched the project right in the middle of the holidays. In order to make the communication more agile, we have created a conversation in Telegram messenger and Tim was fully involved in the discussion. In general it took about 1-2 days to make every illustration.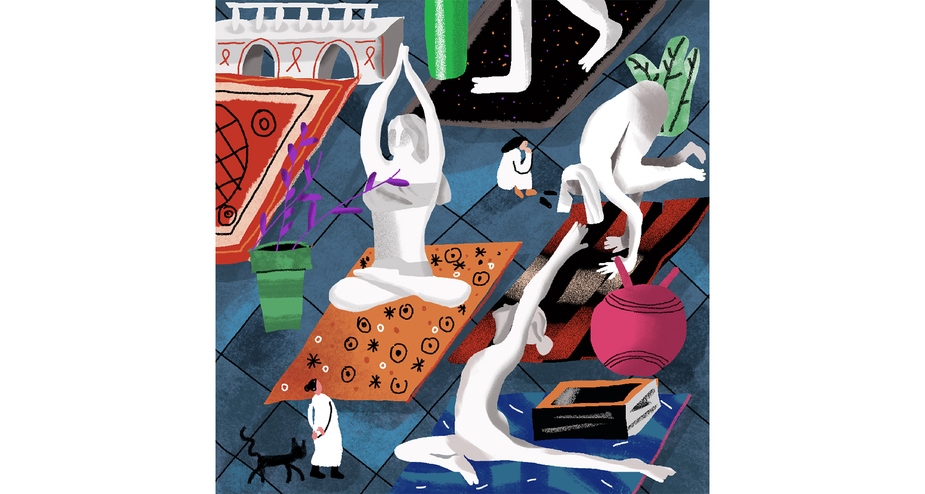 Over January we have created 10 illustrations for the client's website. In future, RemedyLab plans to create a game based on them to extend the project's life.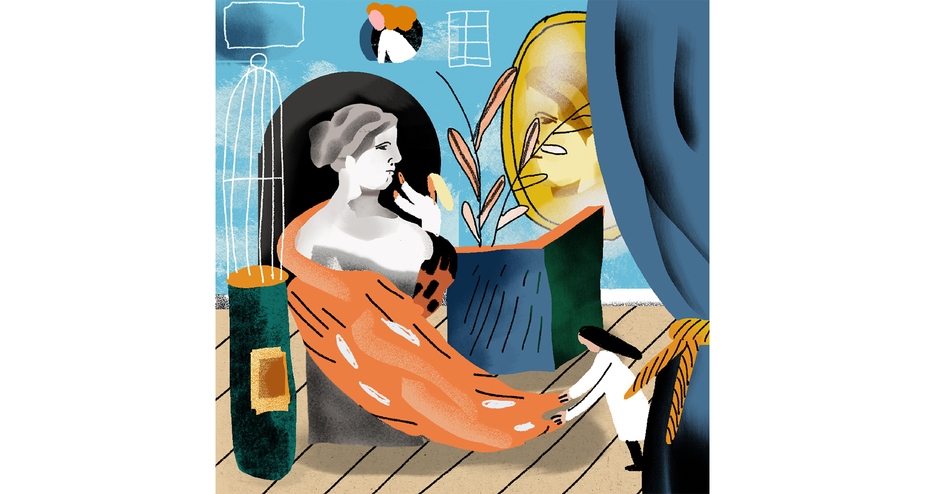 "I am really happy with the result. We have fulfilled our idea and have created something beautiful that represents our image, love for aesthetics and art. Working with guys was really easy and the artist was incredibly responsive. This project has become an example of a perfect creative product, and I'm sure that we will come up with more ideas for the collaboration with Bang! Bang! Studio", says Susanna Musaeva, the owner of the clinic.