Статья
Dream-like Illustrations
04/13/2022
Most of our clients come back to us with new exciting projects. This is what happened with Remedy Lab, for whom Tim Yarzhombek illustrated an advent calendar a year ago. The clinic's team was so happy with how it turned out that they recently proposed a new and even more interesting project.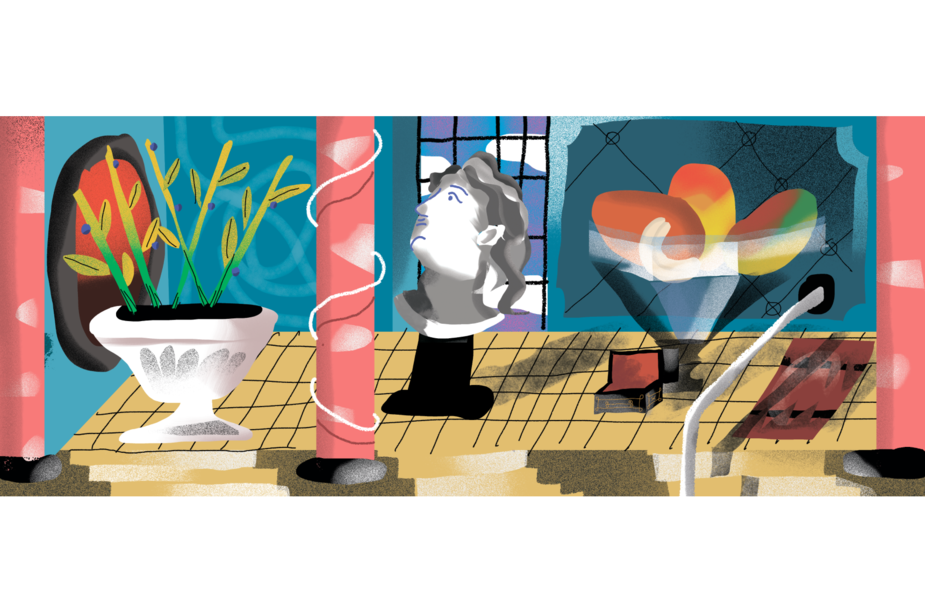 This wasn't the easiest task, since we had to think of a whole series of illustrations for different objects like gift bag, set of candles, bath bomb, candy wrap and much more.
The workflow was very natural. Andrey Kursanov, art-director of Remedy Lab, gave us all the artistic freedom we needed. There weren't any difficulties in the creative process, so our comfortable and strong team was ready for work. Tim generated countless ideas! Some of them were mad in a good way. To demonstrate them, he prepared sketches and moodboards.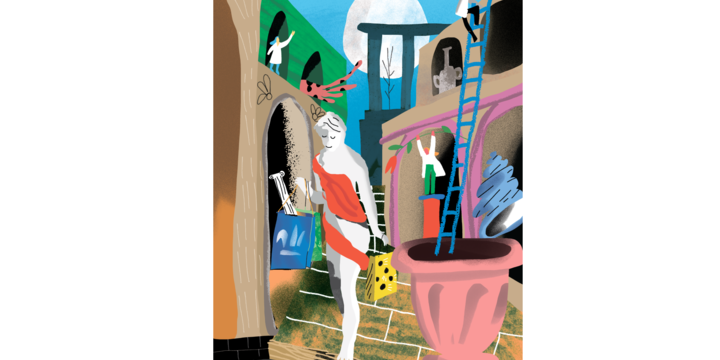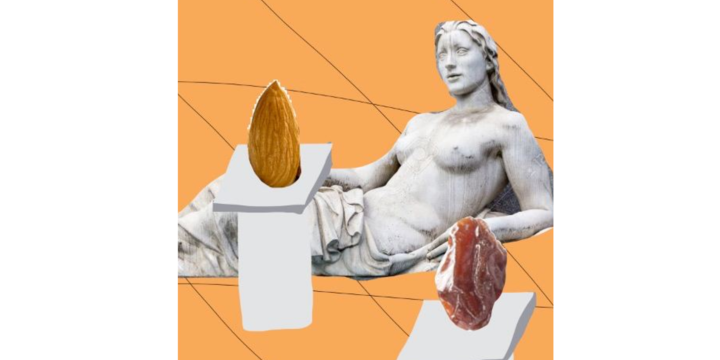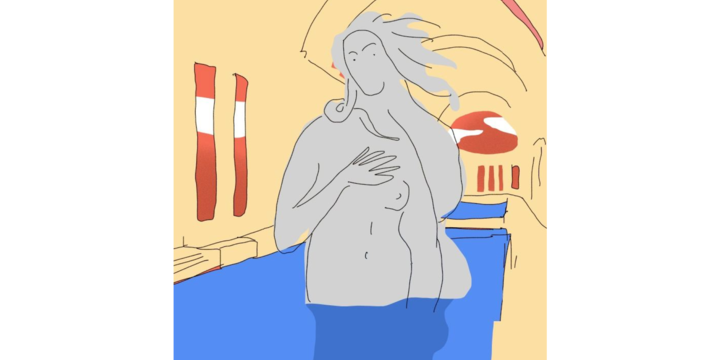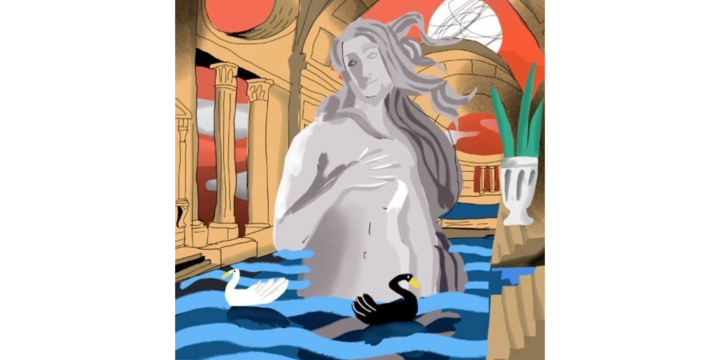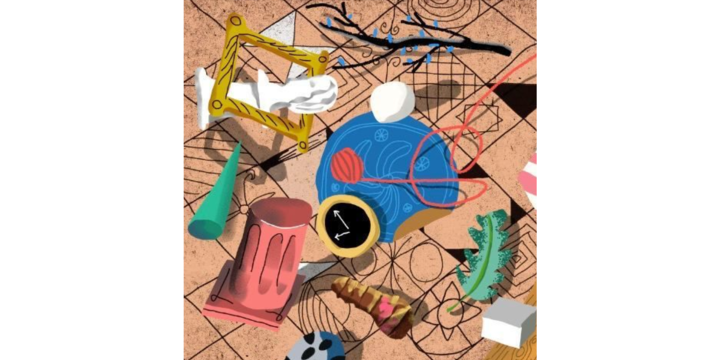 For Tim this project was different from a standard task: «Usually for me ideas stand in the first place. Here I paid more attention to plastics and dimensions. I remembered paintings with ruins, Venice canals and other unusual places on them. I wanted those illustrations to feel like a dream. This was an imaginary world, so no fact-checking was needed. In order to draw several fruits I had to redraw them a couple of times, so they seemed recognizable and attractive. I wanted it to look like pictures just so happened to resonate with the theme».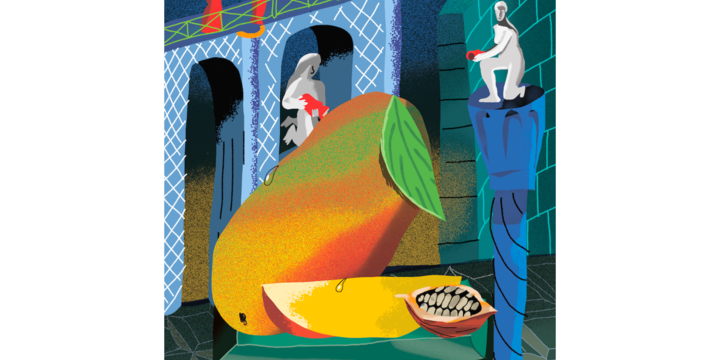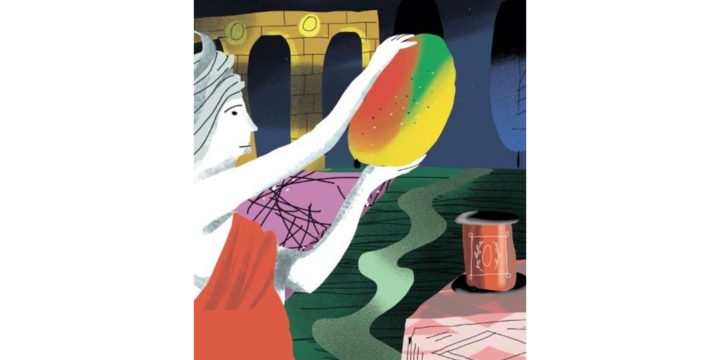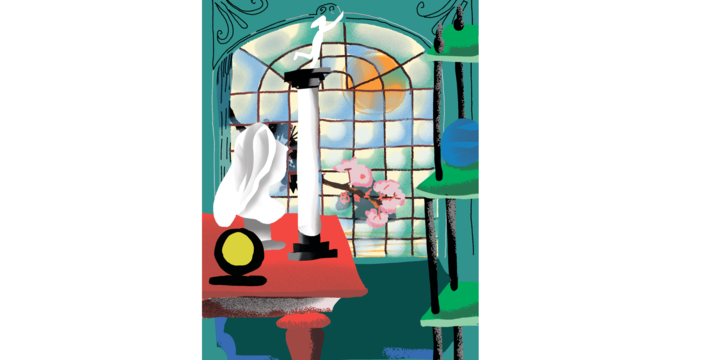 Here is Andrey Kursanov on collaboration and visual style behind the project: «In Remedy Lab we say: beauty is our work. Our competence includes everything from modern technologies to affluent legacy of the past. All of this is being brought together and sorted out by a team of professionals.
Illustrations with classic avant-garde sceneries add to an expression of the company's style. They are suitable for the brightest moments in communication with the brand – like first introduction or a good purchase.
We try to use bright and saturated illustrations, so they can become a center of composition. All of them resonate with classical art in some way. Most of the time illustrations come from classical sculptures, painting and architecture.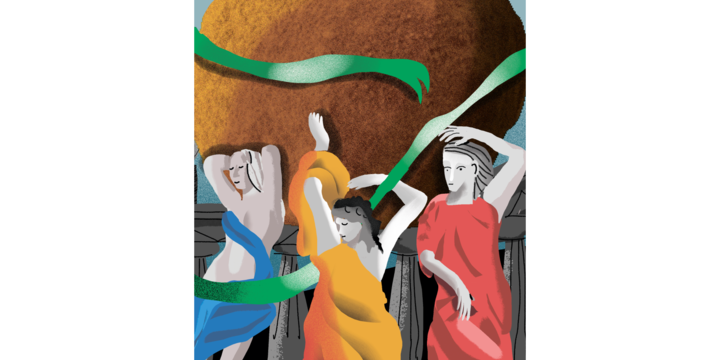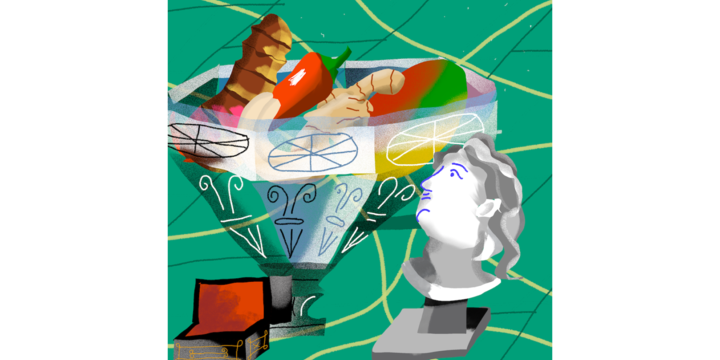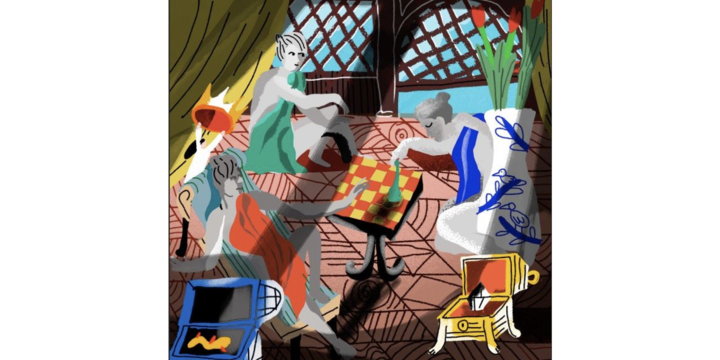 But at the same time, we use more modern trends like primitivism or avant-garde to reflect the continuity of both classical and modern beauty schools.
Every illustration is a chapter in the artistic history of Remedy Lab. Together they create a unique story and purpose of beauty and benefit.Each area of ​​our activity is a separate picture in the Remedy Lab gallery. Only by visiting the gallery in person can you get acquainted with the entire history».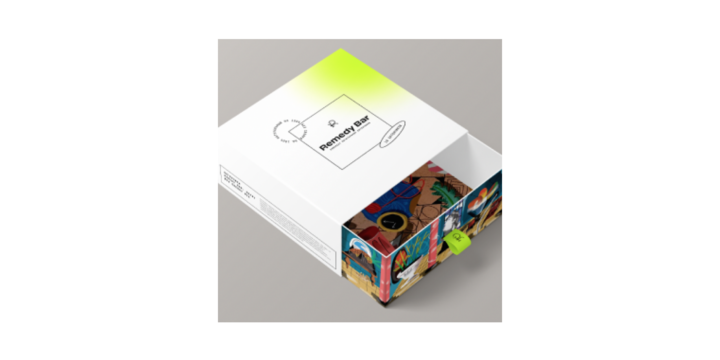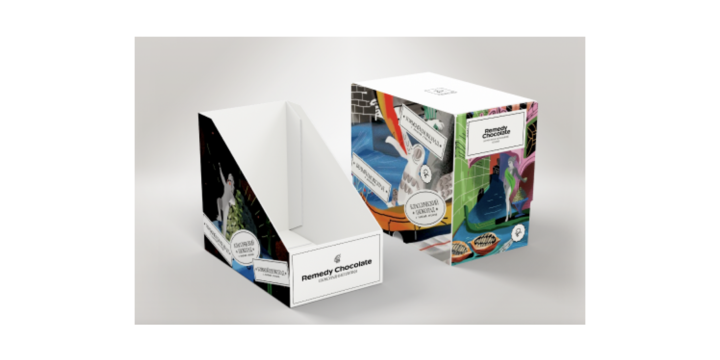 «Projects like this give us the confidence to maintain moving in the right direction, since clients keep coming back for certain styles and illustratiors. I had a great team, thanks to Andrey, Katya and Tim», – summarized the producer of the project Lena Kudasheva.